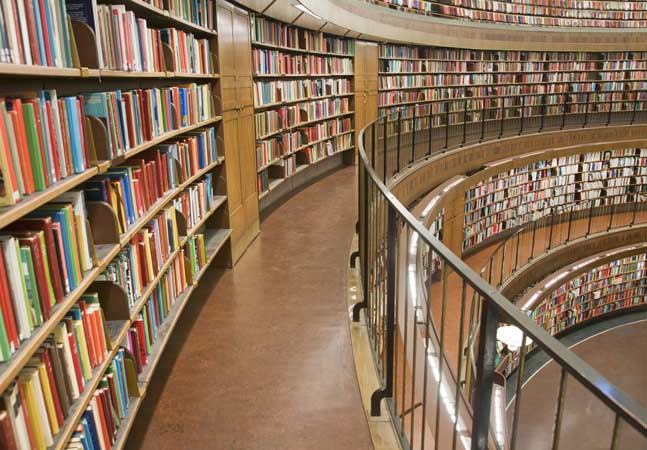 VMware vCenter 6 Content Library is a new feature that introduces tighter security controls into your virtual infrastructure.
Most of us have stored VMware content such as ISO images, OVF VMs, OVA VMs and valuable scripts on a local or remote datastore to build out Windows Virtual Machines (VMs), ESXi hosts or Linux VMs. The content is accessible to anyone with admin rights to the vCenter environment on which the content is hosted. So anyone with access to the vCenter and its datastore can initiate an unauthorized VM build with unprotected VMware content.
VMware has taken a big step with vSphere 6 to help VMware administrators maintain their content and securely deploy VMs or ESXi hosts. It's a new feature called Content Libraries (CL). A CL is a centralized location repository that houses ISO images, templates, scripts and other content utilized in your VMware build processes.
The CL is flexible around your organization's requirements. You can create and deploy a CL for one local vCenter Server instance, or publish and share the organization's content across multiple vCenter instances. Once your CL is created, secured and available, you can deploy your VMs from it. The CL also allows you to a secure your content with a password, so that only those who need access will have it.
Creating a CL is straightforward. You want to make sure that all the content the CL needs has been obtained, so you don't spend time browsing all over your network for it.
Let's create a CL within vSphere 6. Once the CL's created, I'll show you the procedure for deploying a VM from the secured CL within vSphere 6. Please keep in mind that the CL is part of vSphere 6 and requires the vSphere 6 Web Client.
Creating a Content Library within vSphere 6
Navigate to the "Home" tab in the VMware vSphere 6 Web Client and click the "Content Libraries" icon under Inventories, as shown in Figure 1.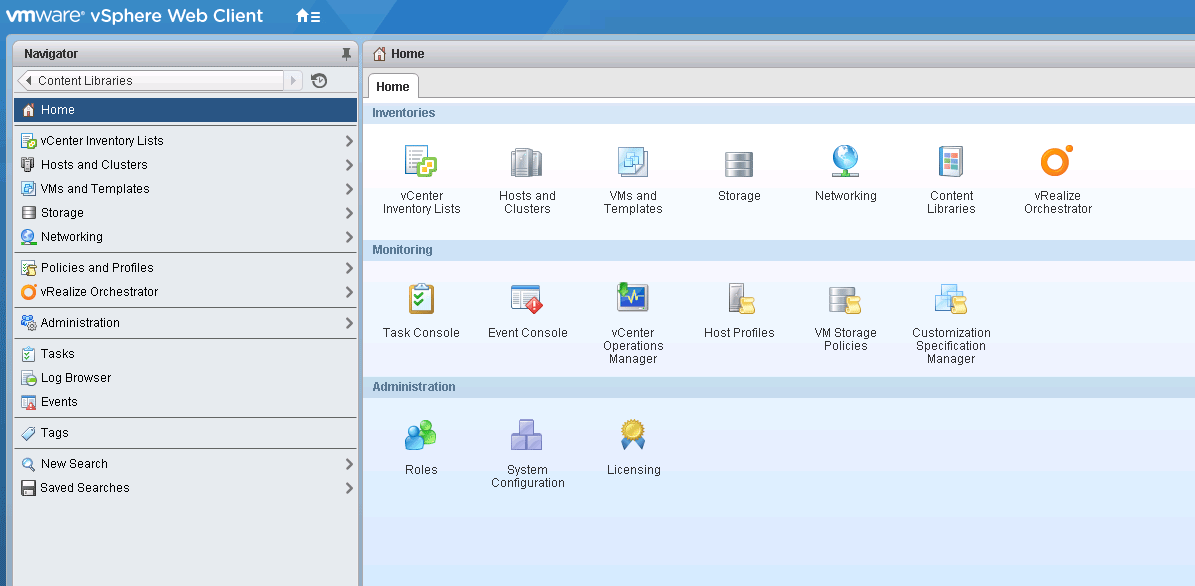 Figure 1. Content Libraries is a new feature in vSphere 6.
Highlight the "Content Libraries" icon in the left Navigator window.
In the Objects window on the right click on the "Create a New Library" icon to start the process.
You can configure your library for local or subscribed content to include enabled authentication, as shown in Figure 2.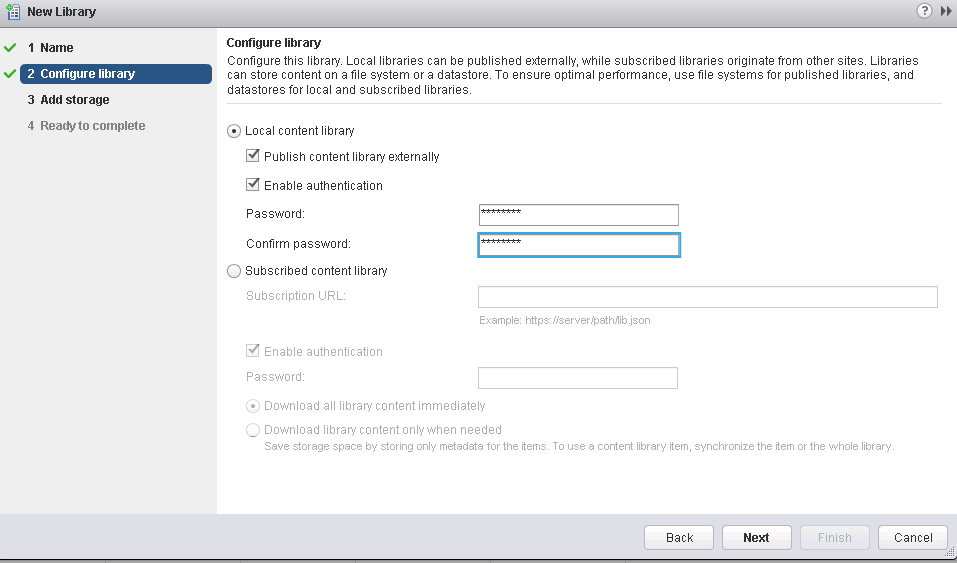 Figure 2. Content and authentication settings are made here.

Select a storage location for your CL.
Review the CL settings and publish it.
Now that your CL is published you can now add your ISO images, OVF VMs, OVA VMs and valuable scripts for VM builds and deployments. CLs provide a secure deployment location that will also assist in maintaining your organization's compliance requirements.
Now, let's deploy a VM using an OVF VM template from our newly created CL.
Deploying a VM from the Content Library
Highlight the newly created CL and navigate to the "Related Objects" tab.
Select the "Templates" sub-tab.
Choose the OVF VM template to deploy and click on the "Create a new virtual machine from a content library" icon, which is highlighted in Figure 3.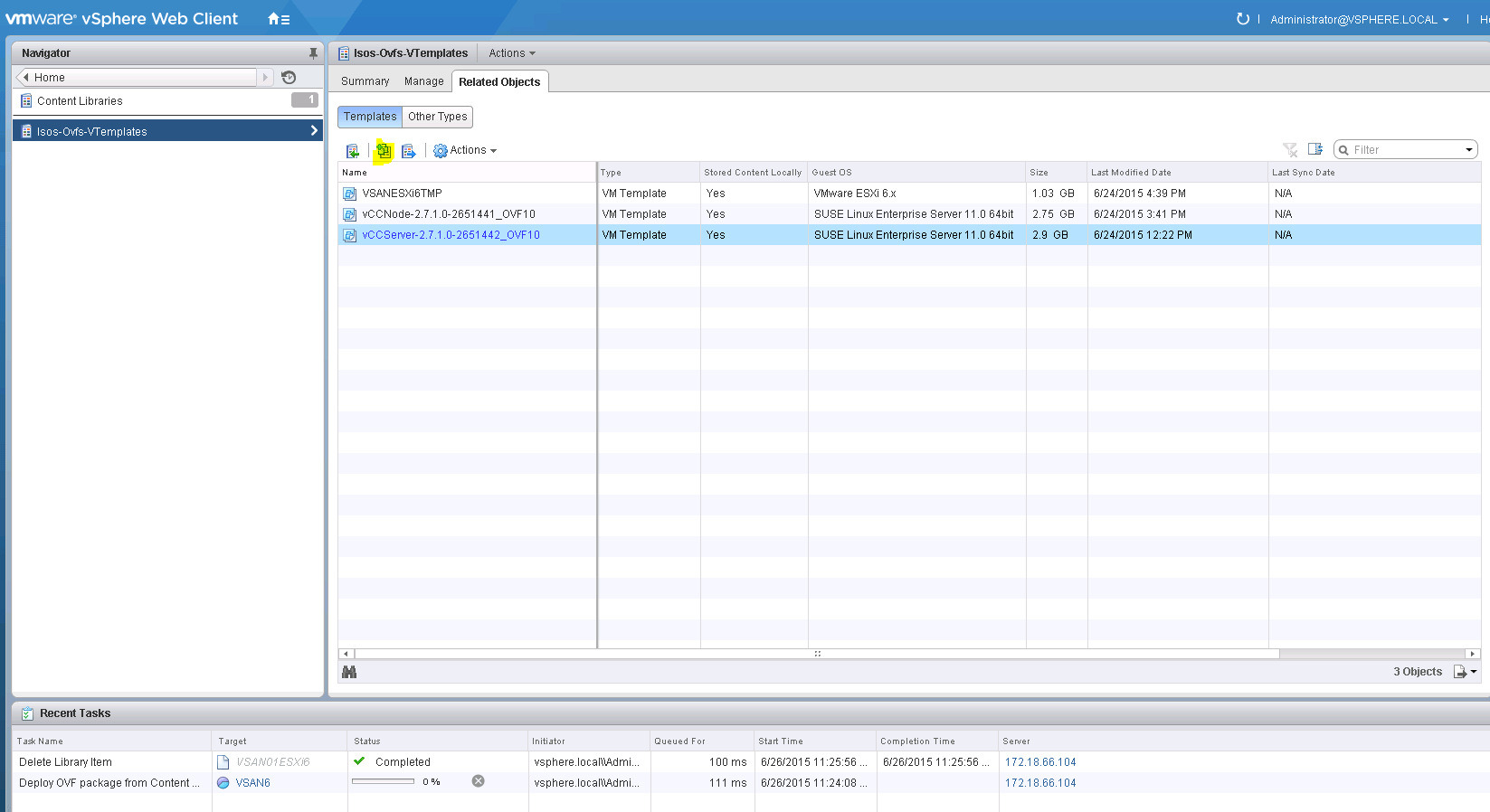 Figure 3. The "create a new virtual machine" icon is highlighted in yellow.
Navigate back to your "Host and Clusters" page of the VMware vSphere 6 Web Client, and you'll see the VM being deployed.
Once the VM is finished deploying, you can power on the VM and finish the configuration process, as shown in Figure 4.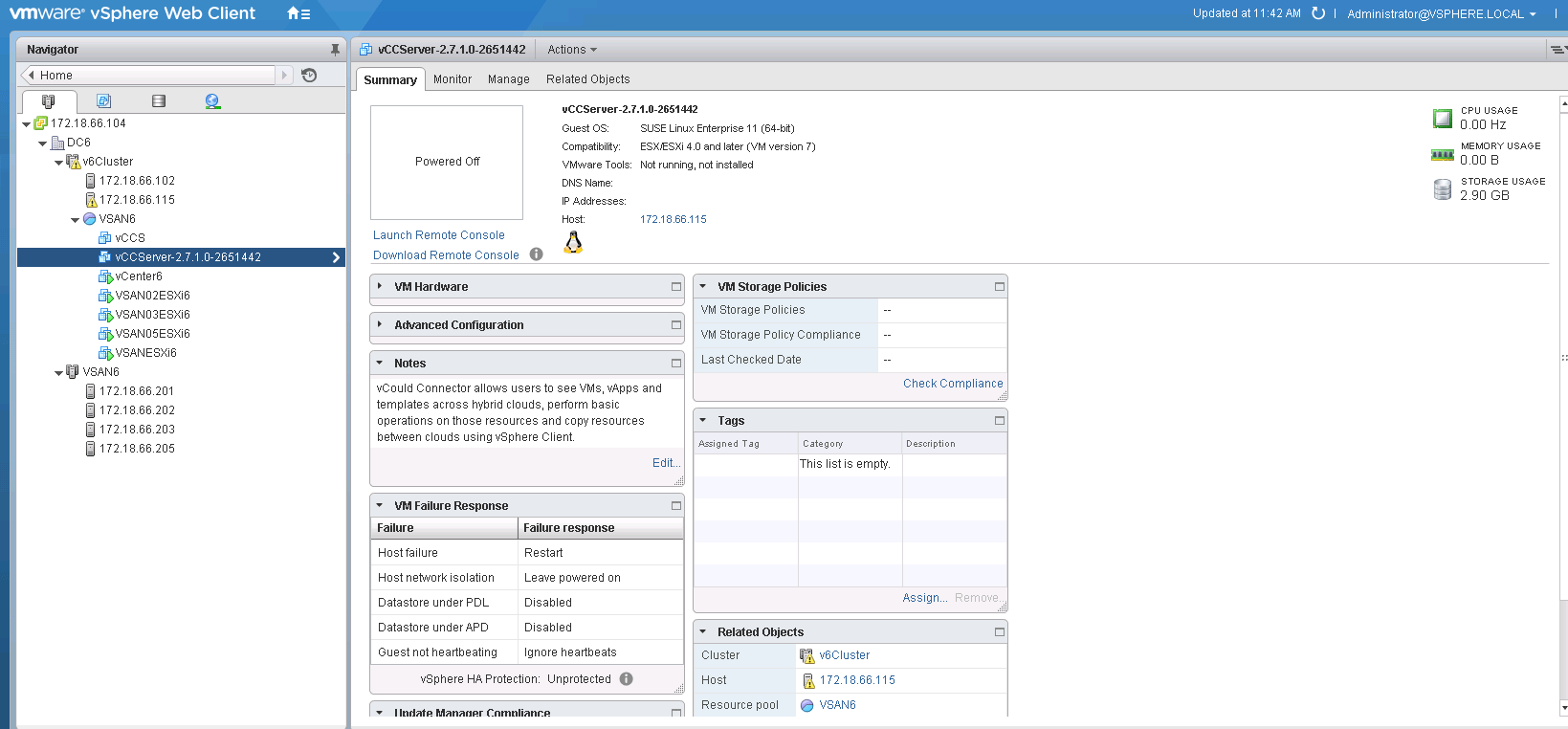 Figure 4. Configuring the new virtual machine.
With CLs you can also create multisite content libraries that allow any content to be updated automatically to other vCenter instances and across your entire organization. Also, older versions of your content are purged as new ones are added to your CL. As you provide update content, your CL will provide consistency, compliance and also provide everyone with more time to be spent on other system administrator duties.
You can schedule the CL to synchronize during non-peak hours in relation to your bandwidth requirements and usage. So once you have vSphere 6 up and running, you can explore the benefits of the CL and save time within your organization and enhance the security and compliance of your vSphere environment. You can download a
60 day evaluation of vSphere 6
and start becoming an expert by configuring and deploying your own CLs.